Professional Veterinary Reviews
The safety and security of our dogs is of the utmost importance; We don't just extensively test all of our harnesses on a variety of dogs, we also engage the qualified veterinary community to test and review our products, ensuring that our customers' dogs are comfortable, safe and that their movement is not restricted in any way. Below you will find a selection of reviews from Vets and Vet Physios. 
Lana Charge, Veterinary Physiotherapist (Msc)
Canine Hydrotherapist, CCBW, mRAMP and mNAVP
Blackwater Vets & Recharge Veterinary Physiotherapy https://www.blackwatervets.co.uk
The Woofles Endurance Harness has a minimally restrictive design, which on dynamic observation allows the forelimb to move with good range of motion during gait. The harness does not sit over shoulder structures and it can be adjusted for excellent fit. I would recommend this harness to clients especially when indicated for conditions affecting the cervical spine or trachea, where the use of a collar would be contraindicated.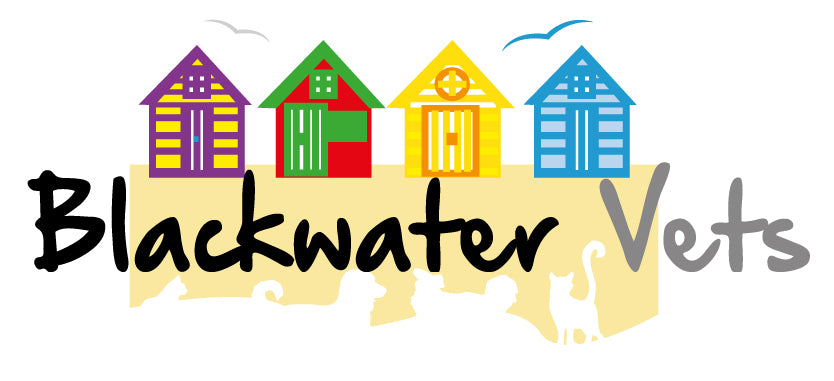 Veterinary Surgeon Jade Thorpe
BVSc MRCVS
This is one of the best harnesses I've come across so far. It is easy to adjust to the size and shape of your dog providing the perfect fit via four different points. One of my dogs in particular is long and lean, and this is one of the only harnesses which isn't too big for her and doesn't rub when worn. In addition, as she resents harnesses being placed on over her head, this is the best harness to desensitise with as it can be clipped on from underneath. Functionally, it does very well. My dog does agility on a regular basis and this harness is safe for use whilst running on an agility course as it doesn't restrict her movement at all. Whilst out walking it has two clips which allows lead attachment to two separate points. This is great to facilitate loose leash walk training and as an extra safety tool for reactive dogs. Overall a great multi purpose harness especially for sports dogs.
Scott Blake
MVetPhys
Vetruvian Physiotherapy & Biomechanics https://www.vetruvianpb.com
Both my client and I were really impressed with the amount of padding and the quality of the harness itself - everything felt robust enough for long term use If the straps or the harness itself is too thin tissue damage can occur, but if straps are too wide then movement can be restricted leading to long term musculoskeletal conditions. The Woofles harness has a good balance of padding, shape and design, meaning that I would be more than happy to recommend to my clients. The dual attachment is ideal where additional control is needed (for dogs that REALLY like to pull) and in terms of my 3-legged client the harness allowed for the extra stability needed without impeding movement.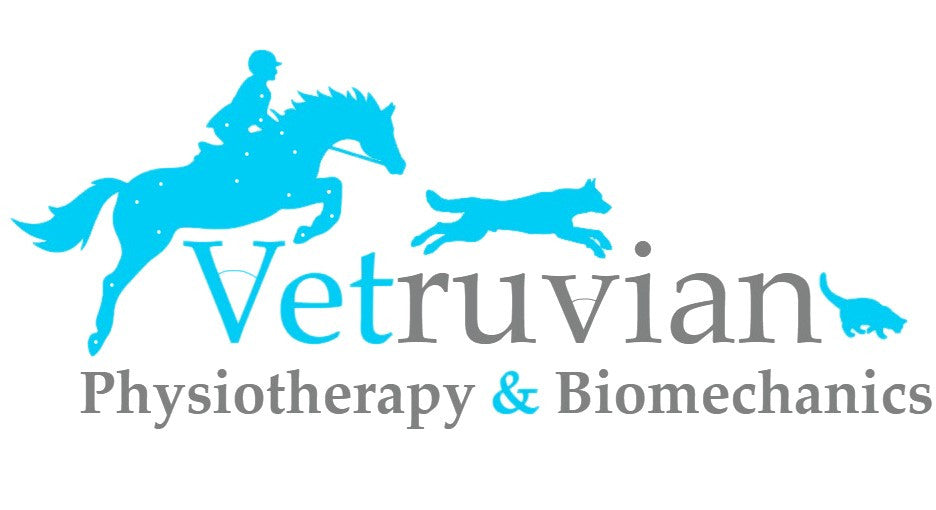 Veterinary Surgeon Dr David Hodges
MA, Vet MB, MBA, BSc, MRCVS
Stellar Vets https://stellar.vet
As a Vet and an owner of a rescue dog with only three legs, finding a harness that fits my dog well and gives me good control can be difficult. The Woofles harness material is tough and has held up well to the day to day rough and tumble my dog has subjected it to. I can see this harness lasting for years. Most importantly for me is that my dog, Peggy, finds the Woofles harness comfortable to wear. The main contact points with the dog are a kind of mesh material. This seems to be very comfortable for her. It also makes the harness quite light compared to others we have tried. All the buckles are large, which I like as I have big hands and on a cold day hate fumbling for small awkward buckles. The are super tough as well, not cheap and brittle like some other brands. I don't think these are going to break in a hurry! The contact points with the leads, and there are two, are secure and easy to access and are again quite large, which I like. Control of Peggy when in the Woofles harness was easy and I always felt that I had secure control of her. As a street dog she is very adept at escaping, but I never thought she could get out of the harness. For me this was reassuring. In conclusion I rate the Woofles harness highly. Made of quality, strong, light but comfortable materials. A design with nice touches from a team that really cares.

Katie Clarke, MSc Veterinary Physiotherapy
BSc(hons) Animal Therapy, EEBW, MRAMP
Katie Clarke Veterinary Physiotherapy https://www.facebook.com/KatieClarkeVetPhysio
Highly recommend Woofles harnesses. The casual harnesses are durable and light and great for health reasons as they help to stop dogs loading all of their weight into their front end. The Endurance harness has amazing points of contact for faster paces and dogs that may need an extra bit of support if they are older, less stable and even suffer from breathing problems due to more support around the chest rather than the neck. I would recommend the Endurance harness for water activities too!!